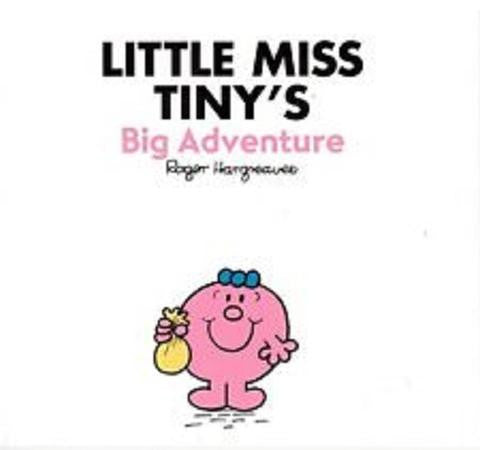 Egmont Mr. Men & Little Miss Story Collection: Little Miss Tiny's Big Adventure
---
You may know that Little Miss Tiny is very tiny indeed. But did you know that Little Miss Tiny is so very tiny that she lives in a mouse hole?
One morning, she went out of her little house to buy some wool to finish the scarf she had been knitting.
But when Little Miss Tiny goes shopping, she doesn't go on the bus or in a car like you or I do. Oh, no. She is much too small for that. She travels by pocket.
Yes, that's right. By pocket.
This particular pocket belonged to a jacket, which belonged to a farmer. A farmer on his way to the market.
Little Miss Tiny's shopping trip had begun!
---
Share this Product